"Unravel" — 2015 AIGA Design Conference

Creative Direction // Video Editing
Produced in collaboration with Trollbäck + Company





Creative Direction and Production

For the 2015 AIGA Design Conference in New Orleans, Trollbäck + Company created 14 interstitial short films celebrating their design mantra: Discard Everything That Means Nothing. "Unravel" is my contribution to the series and combines my love of knitting and film.

Working with CD Elliott Chaffer, I knit several basic swatches and stenciled on the wordmark using talcum powder. We then shot the panels being unraveled from different angles, reducing the knits to a simple strand of yarn. I edited the footage together to create the final piece, which can be viewed here.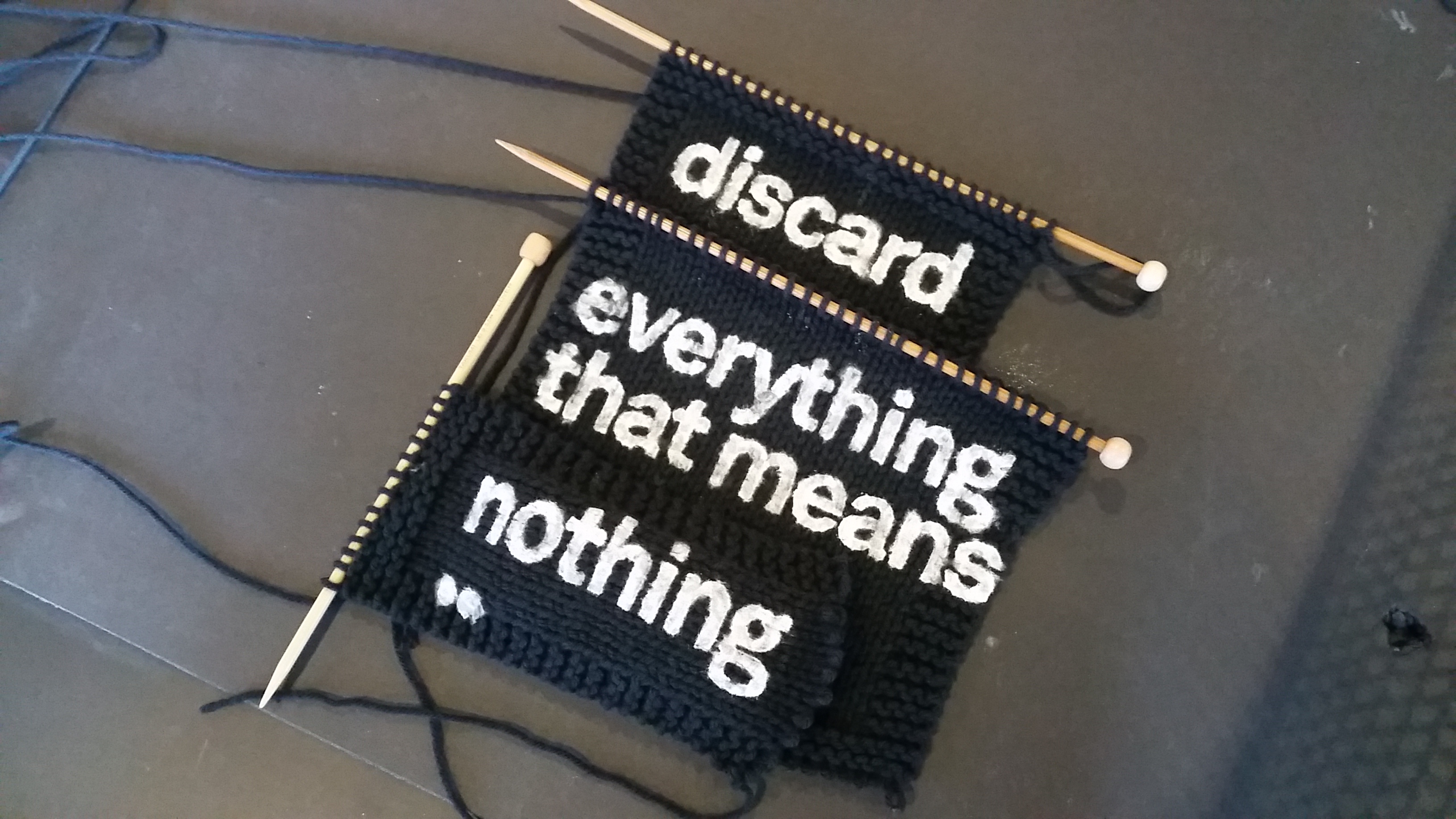 Cargo Collective 2017 — Frogtown, Los Angeles