Elijah Craig Bourbon "Greatness Within"

360 Brand Campaign

Brand Manifesto // Tagline Development // Scriptwriting // Website Copy




Elijah Craig Bourbon sought to expand on their "Father of Bourbon" brand identity with a new creative campaign targeting 'Strivers.' Working closely with the Account and Strategy teams, I developed a brand manifesto and a new tagline that lives across all brand touchpoints and ultimately inspired their new :30 brand spot. Discover the "Greatness WithinTM".


TONE OF VOICE

THE WEBSITE

The "Greatness Within" territory also helped inform the look and feel of the new brand website. I was responsible for crafting copy across all pages, including blog articles and brand detail sections. View the full experience here.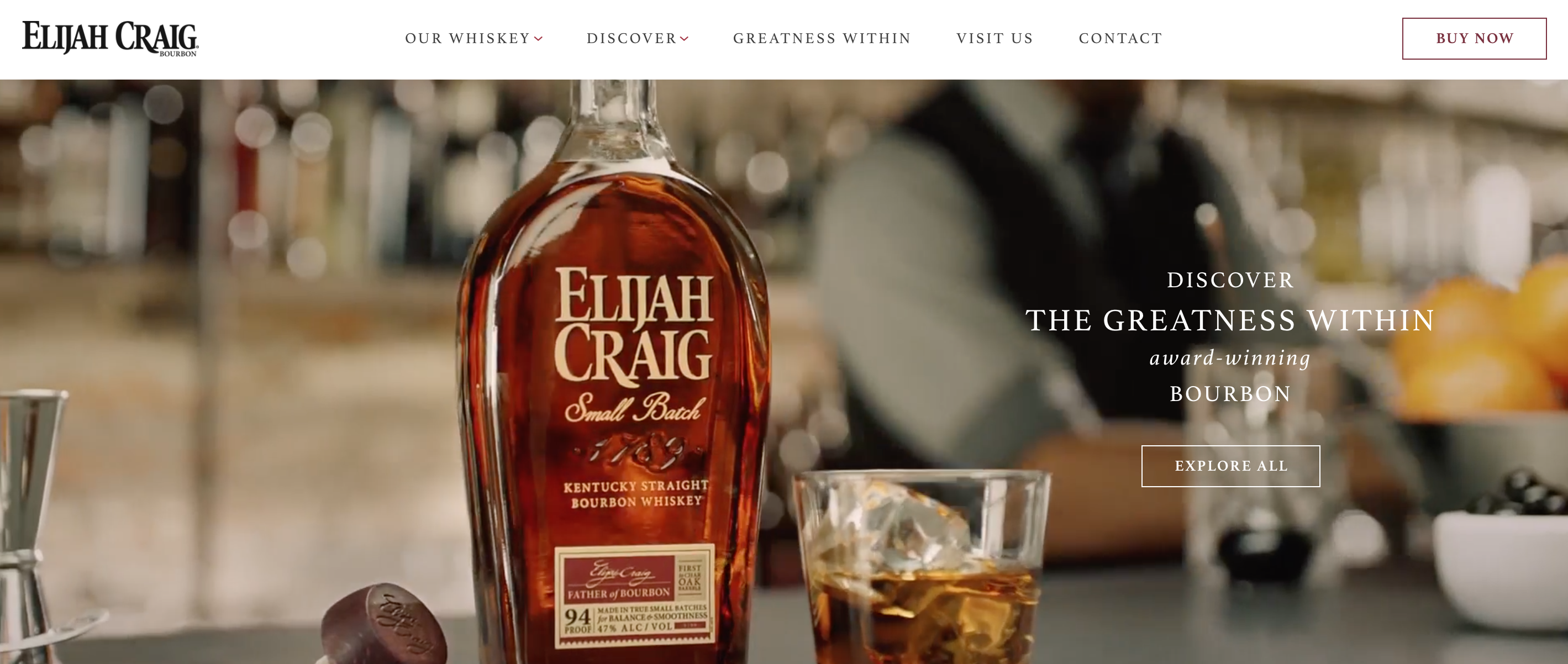 Cargo Collective 2017 — Frogtown, Los Angeles