"Chasing Genius"


NatGeo + GSK Branded Content Campaign
Scriptwriting for :30 and :60 spots //
Case studywriting for Trollbӓck + Company (below)


Still frame from Sensodyne "Chasing Genius" by Trollback + Company (2017).
Brief

Create branded content for GSK Consumer Healthcare brands that tie into the world of NatGeo's first scripted series "Genius," about the life and work of Albert Einstein.
Challenge

Develop stylized worlds linking Einstein's work and philosophies to the brand attributes of Sensodyne, Flonase Sensimist, and Excedrin.
Results

A breakthrough co-branded campaign promoting GSK scientific research and NatGeo's "Chasing Genius" crowdsourcing initiative to enact global change.



Still frame from Excedrin "Chasing Genius" by Trollback + Company (2017).


Branded Worlds

We looked to Einstein to forge connections between NatGeo's "Genius" and GSK products. Each brand was assigned a specific quote from Einstein that offers insight into how his mind worked. From the far reaches of space to subatomic particles, we pivoted from Einstein's genius to the genius of specific GSK brands in unique stylized worlds: a blueprint universe, the pages of a sketchbook, and the depths of a chalkboard.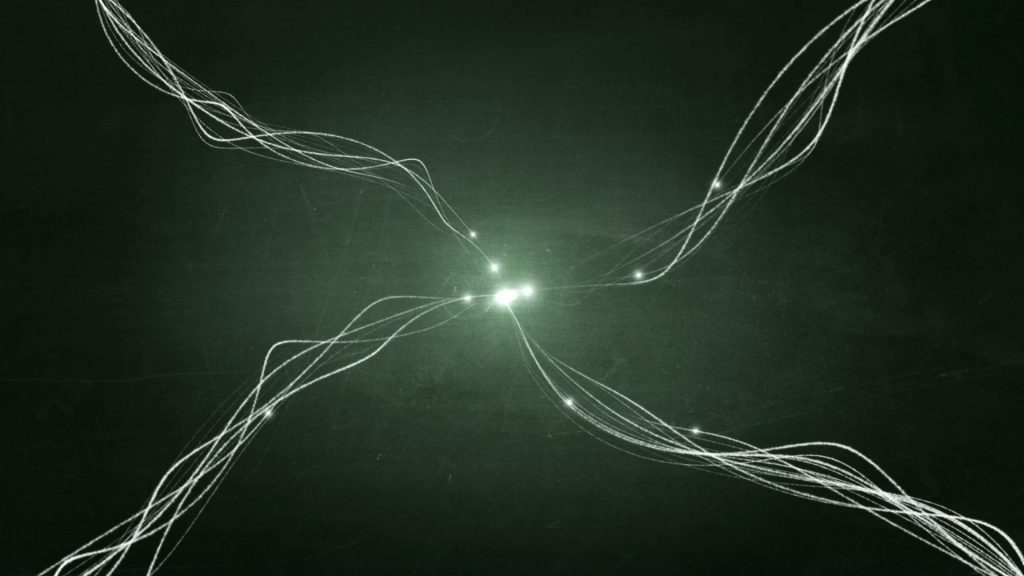 L to R: Still frames from Flonase and Excedrin spots for "Chasing Genius" by Trollback + Company (2017)


"Chasing Genius" Campaign

In addition to broadcast advertising for "Genius," our spots live on NatGeo's "Chasing Genius" website, co-sponsored by GSK Consumer Healthcare. "Chasing Genius" is a digital hub soliciting ideas from fans that will help solve global issues pertaining to sustainability, healthcare, and poverty. The partnership and social initiative reflect a growing industry trend to move beyond traditional advertising, engage with audiences, and promote meaningful social change.

. . .

View the three final spots on Vimeo.


Cargo Collective 2017 — Frogtown, Los Angeles